Strategic management of software improvement and optimisation and debugging after deployment in order to improve usability and applicability for users.
Service assets which ensure accessibility, security, manageability of the project, and make the work with the project easier and clearer
Project assets which store and ensure trouble-free functioning of the project with relevant servers, drive space and data transfer channels
Because every project is special
Operations which are necessary to ensure uninterrupted access to project data for end users. Accessibility implies works to ensure trouble-free operation of the server (monitoring, configuration and software upgrades), compliance with safety regulations, etc.
Monitoring and moderation
A process of monitoring and response to changes in the project (comments, reviews, appeals, requests, etc.) which may affect the project. Tracking and editing changes occurs on sites approved by the Customer. The goal is to create favorable conditions for development of the project
Release and deployment management
A process that is responsible for planning, scheduling and control of building, testing, and deployment of releases, as well as providing new functionality required by the business, while maintaining the integrity of existing services. This process is to respond to a change in the project or a need to release new versions
A process of managing the lifecycle of any service request regardless of its nature and source (customer, users, third parties)
impressive experiences on desktop, tablet and mobile
ByPRO website is our company's individual corporate resource with a unique layout, where a personal account is combined together with CRM Bitrix 24 and the entire animation is set by the native JS.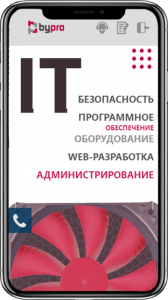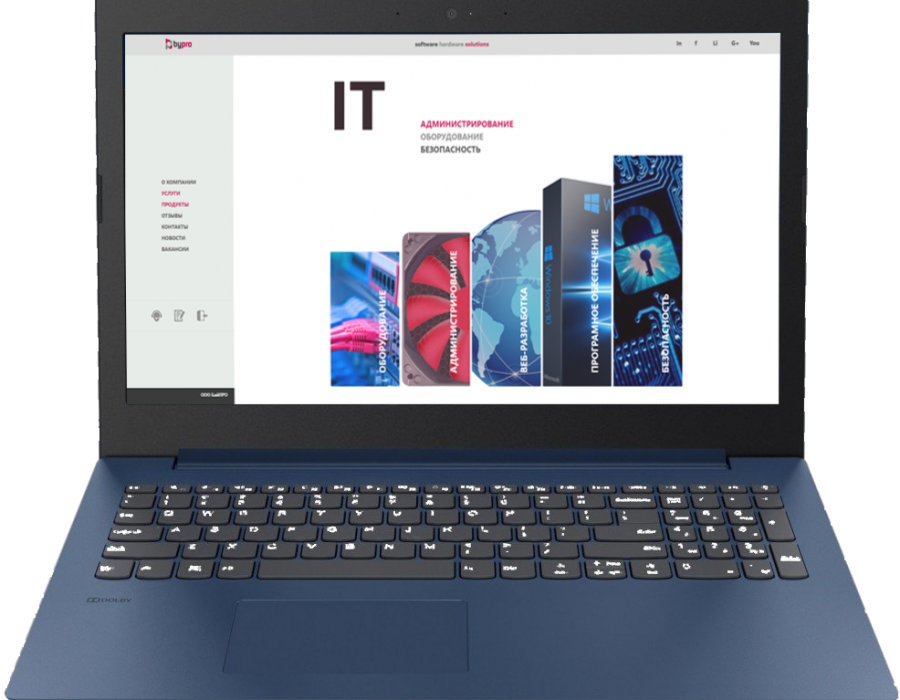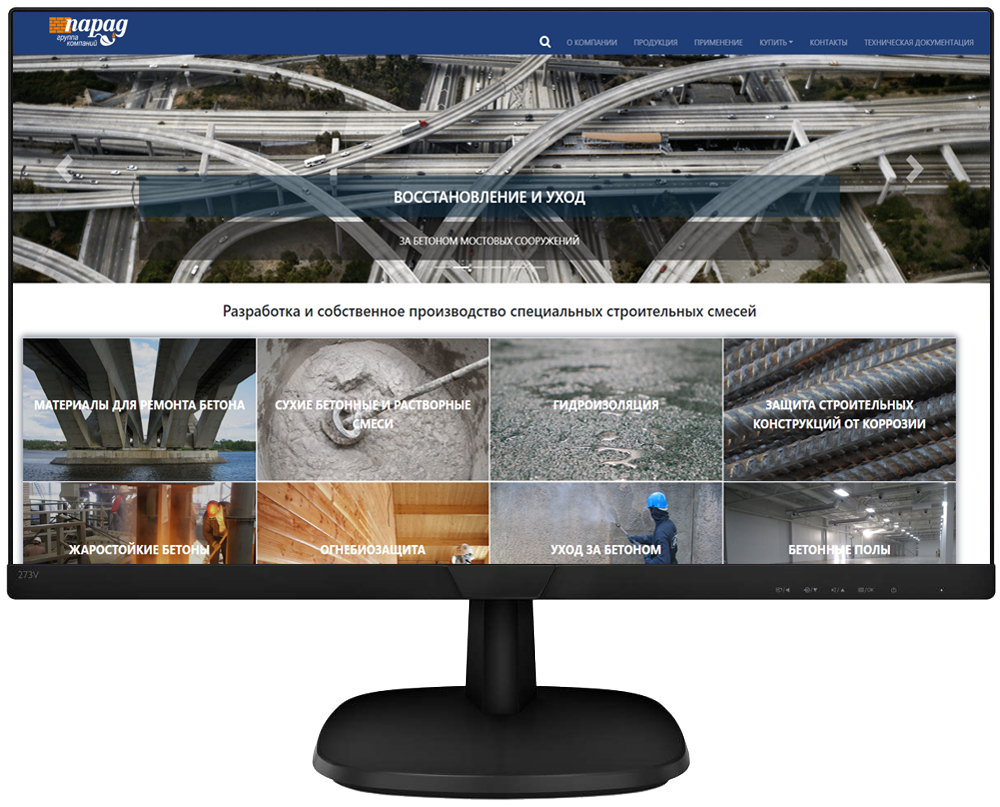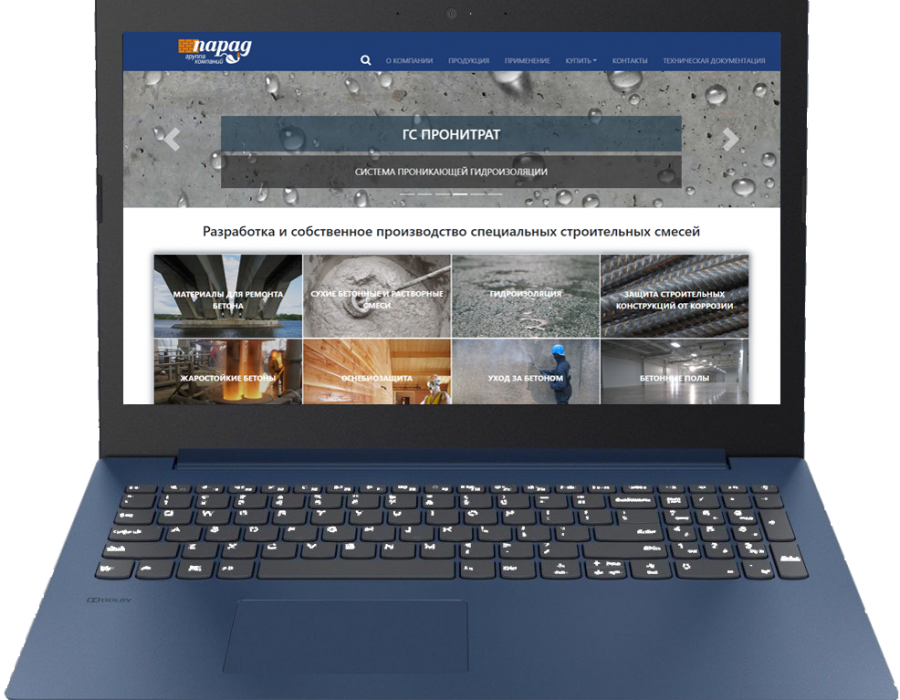 A unique layout, complex logic of the dynamic output of product cards, and a service for calculating the cost of used materials. Many catalogs with various levels of nesting and user friendly interface.
from your idea to the prototype and finished project!